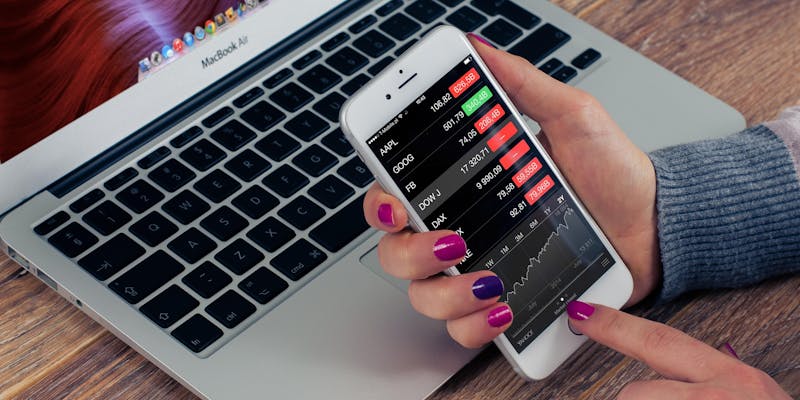 Join us for an evening of learning and networking!
You'll hear from experts on our FinTech growth panel, who will share tactics, campaigns and experiments that helped them grow their startups.
What you'll get from this event:
Hear from marketing & growth leaders from FinTech companies
Chance to ask questions to experts
Meet peers working on similar problems
HEAR FROM THESE EXPERTS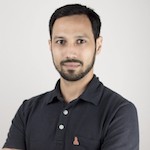 Jose Kasijo, Brand Director @ GoBear. GoBear is Asia's first and only metasearch engine in financial products.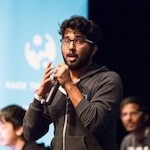 Piyush Varanjani, Product Marketing @ TransferWise. TransferWise is a money transfer service allowing private individuals and businesses to send money abroad without hidden charges.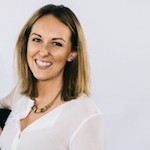 Rachel Dance, Head of Communications @ StashAway. StashAway is the intelligent wealth management platform that's designed to build and protect your wealth, whether that's $1,000 or $10,000,000.
THE MODERATOR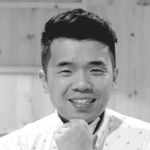 Jeremy Lim, Marketing @ YouTrip Singapore. HubSpot Ambassador. YouTrip is a multi-currency mobile wallet that lets you make purchases overseas, online or in-store with no hidden fees.
BROUGHT BY: